Training
At our riding center in Recke we offer the following services:
Dressage training up to FEI level for ponies & horses in full or part-time livery
Backing in of young ponies & horses
Competition preparations at all levels including state and national championships
Preparation for mare licensing shows
Dressage lessons for children through to advance dressage classes (Lessons are preferred on a one-on-one basis or a maximum of two students)
Dressage clinics – can be organized at your own place with a sufficient participant number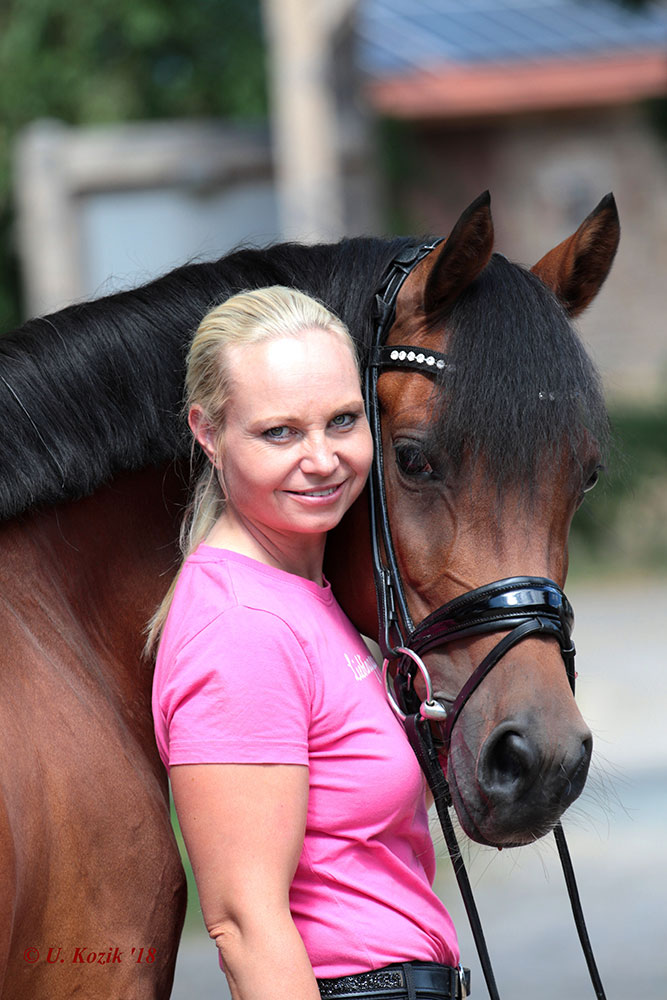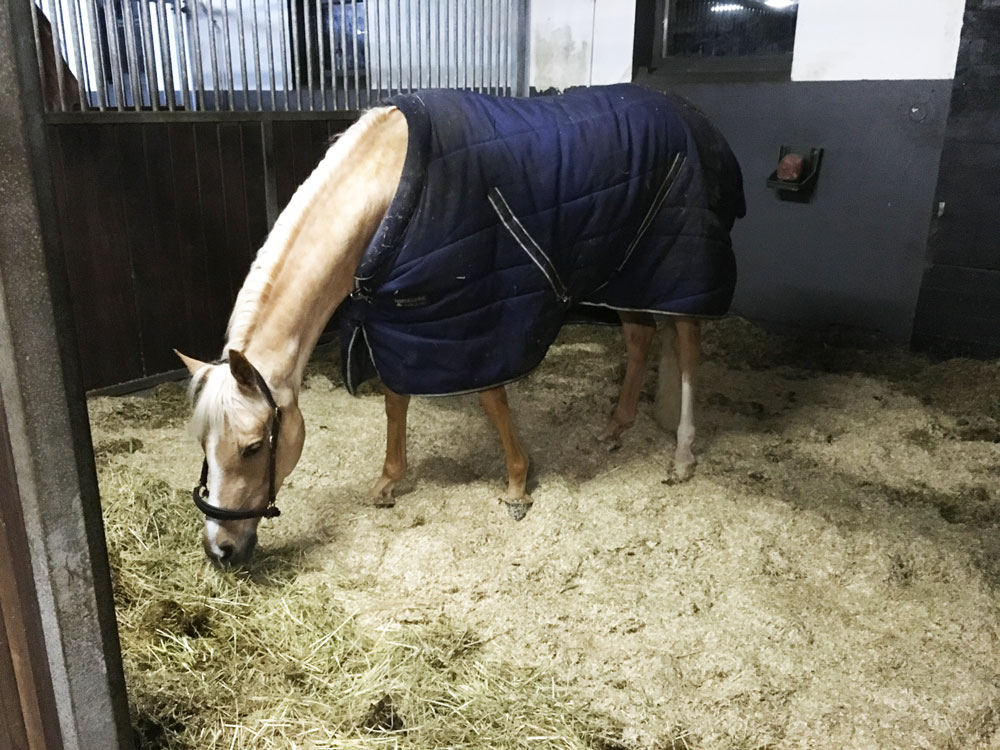 Welfare, Feeding & Services
The wellbeing, feeding and care of every horse or pony is most important to me. We pay particular attention to high quality feed & hay and each horse being feed accordingly.
Included within the price is:
Accommodation in private box
Twice a day hard feed (black oats, Marstall muesli and plus supplements)
Twice a day hay
6 days per week stables mucked out
Use of riding hall and outdoor arena
Daily turnout in the paddocks or fields
Extra services are available on request.